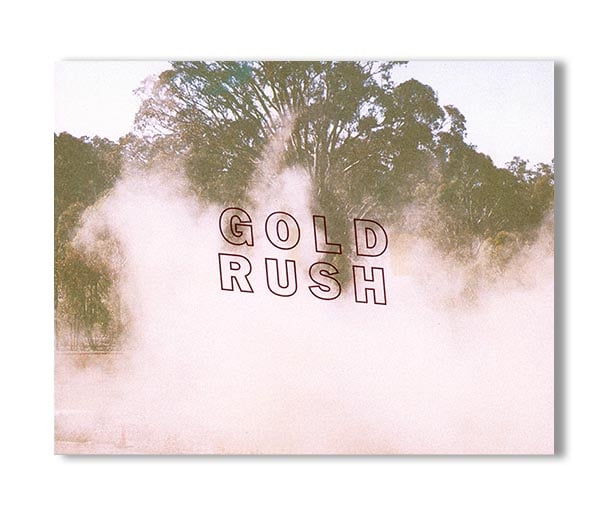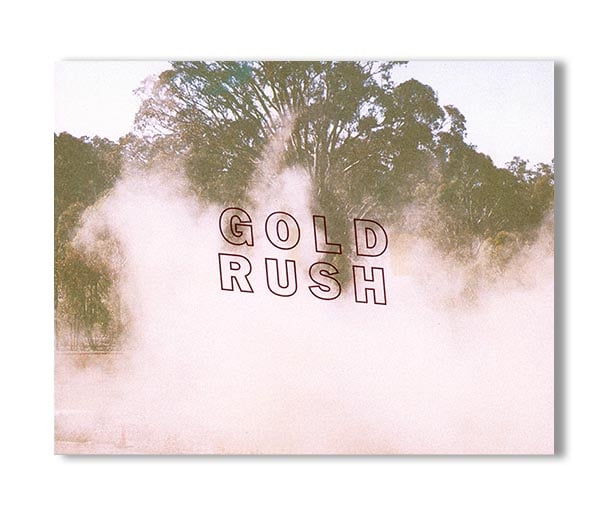 Gold Rush
$20.00
Earlier in the year Luke travelled over the course of several weekends to Nagambie. Documenting the local speedway intending to not only chronicle the race, but also examine its function for its group of devotees.
Gold Rush reveals peoples interactions with each other and their relationships with this unique Australian environment. Luke exhibits a study of the microcosm of the Victorian racing community, which also reflects a broader stereotype of the dogma of rural Australians. Once an audacious mainstream that has subsided into a subculture on the fringe as this nation evolves.
Choosing to use a risograph printer Luke has reproduced the gritty, no frills nature of the racing landscape. A three colour, 44 page, perfect bound, 21cm x 26cm landscape book in an edition of 100.